Every place has its own features that make them different from others: historical monuments, typical dishes, traditional games and so on. Santiago is no different
In Chile's capital city there are many activities that locals do on a daily basis and that visitors want to try in order to experience something new. Because that is what getting to know another country is all about: to breathe a different air.
There are many Chilean activities that have gained popularity from the tourists through the years, and even many foreigners have chosen to stay in the country because they like its living standards. But there is definitely some activities that have "Chile" written all over. And the following ones are the perfect examples.
Eat a Completo 
This one right here is essential. If you come to Chile, you must try completos. Just give it a bite, and you'll see a different side of the junk food world.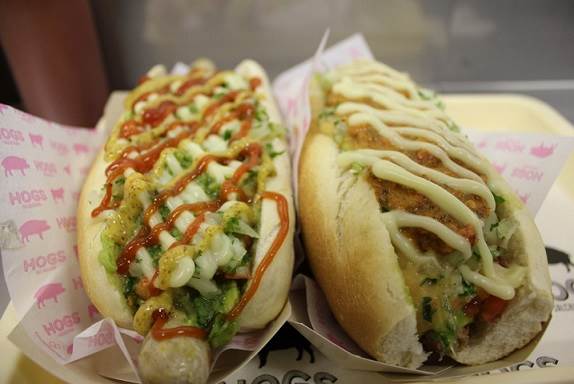 Be sure to eat a good one, look for quality: go to Domino or also to Portal Fernandez Concha, there are many more options to try in case you don't like this tasteful Hot Dog.
Visit La Piojera
How can I describe La Piojera? Ummm… It is a magical place where every day is like a 18 de Septiembre celebration. This soda-fountain has turned into a total referent in terms of Chilean tradition.
There is cueca dancing (Chile's national dance) and live performances, you can drink "terremoto" (a popular drink that is mide with pipeño wine and pineapple ice cream, the name means "eartquake"), and enjoy typical dishes with friends. It deserves a place in your must-visit list.
Go to Parque Bicentenario
If you want to lay down on the grass and just relax with your friends or family, this is a great option. It features beautiful green areas, artificial lakes and games for children. Definitely worth the visit.
Related Posts