After visiting London for a week, I didn't think it could get much better, but it has. From one great city to another, from London travel to San Francisco travel.  The liberal and environmental activism in San Francisco has fascinated me for many years.  One of my best friends moved out here from New Jersey over 6 years ago and I am just now making the effort to visit.  Yes, that's too long, but it's also never too late.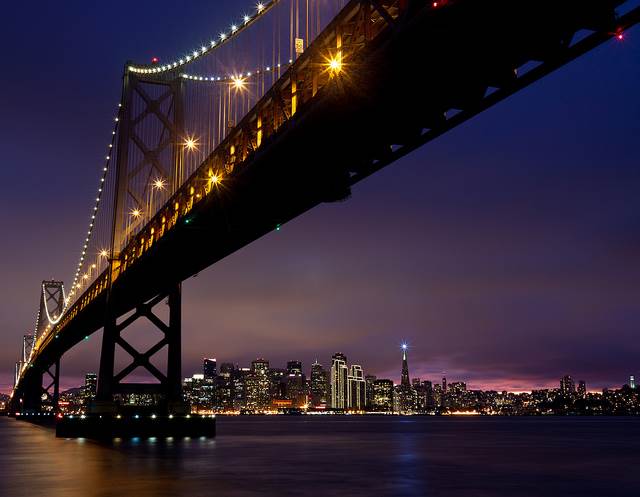 San Francisco Fleet Week
Sitting here listening to the Blue Angels jets thunder across the sky, I am even more excited that I arrived during San Francisco Fleet Week.  I tried my best to alert the San Francisco Visitors Bureau that I was here in hopes to receive press access to the events this week in order to share some insider photos with you. Still no reply to our emails. Regardless, I have the video recorder and camera ready to watch the ships sail the bay and the Blue Angles streak across the sky.
Nook, a San Francisco Cafe and Wine Bar
After waking up early and finding my buddy's fridge empty, less the eggs, no good for vegans, I strolled down the street to the Nook Cafe. Quite the trendy place with wine and beer choices and even Sake drinks! I am a big sake fan. It was a bit too early to drink (who am I kidding, it's never too early) so I enjoyed some fresh orange juice, coffe and a hummus sandwich which was delicious. As I looked around me I saw a bench with 4 patrons in a row all with their silver MacBooks in action. It was a very geometric picture, almost mechanical in a small trendy cafe. Quite the contrast. Unfortunately, I didn't have the energy to take a picture this morning, but I will have many mornings there I am sure.
It was my first experience with the green San Francisco. There were vegan meals and deserts, but mostly it was the sign above the trash can that captured my attention. It read:
"Don't throw away your napkins or food scraps, we will properly compost them."
I like that, I like that a lot.  More to come from San Francisco travel.
Related Posts