With over 2, 845 miles of coastline, Chile has proven itself to be a prime place to catch a glimpse of whales along the Pacific Ocean.
CHILE — Each year blue, humpback, gray, and sperm whales make their trek down the Pacific as they migrate to prepare for mating season in the krill-filled waters of southern Chile.
Because of Chile's unique topographical conditions and water depths, whales travel much closer to the coast than in many other parts of the world, making it a great place for whale watching.
Although migrating season usually lasts from December to April, and the chances of seeing the whales depend on the animals themselves, visiting these destinations will increase your chances of spottingthe massive mammals of the sea.
Arica is a port located near the border of Peru and Bolivia. Taking a boat trip from here may result in encountering Sperm whales between December and February. Trips are offered by Chinchorro Expediciones and are based within the port complex.
Chiloé, an island south of Santiago is marketed as the Blue whale watching destination of Chile. Parque Nacional Chiloé has some of the best spots to watch for blue and humpback whales.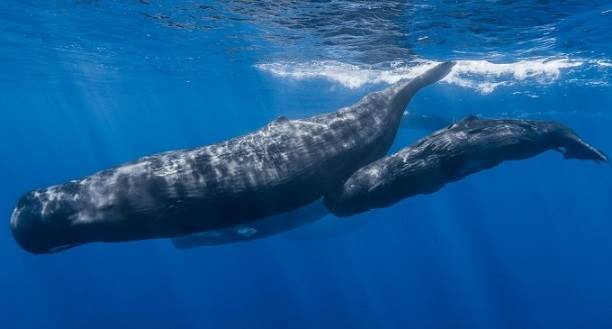 Land-based watching can be done from the north-west corner of the island near the penguin colony at Punihuil, which is also a prime place for sightings although the whales tend to be pretty distant. Boat trips are also offered by Ecomarine Punihuil if you want to try to get a closer view.
Punta Arenas is also a popular whale watching destination. Francisco Coloane Marine Park is Chile's first aquatic reserve and sizes 417 square miles. The reserve is home to humpback whales, minke whales, and southern right whales. The observation season lasts from November to May and peaks from January to April.
Reserva Nacional Pingüino de Humboldt is a reserve located 70 miles north of La Serena and a hot-spot for whale watching. Hiring a boat to the reserve island's attractions can increase the chances of catching a glimpse at the whales in the area.
Related Posts