Chile is internationally known for its paradise-looking destinations and people from all parts of the world come to enjoy the beautiful valleys and majestic mountains. There are certain places that give people the chance to put their bodies to the test too, challenging circuits that can assure an experience that you'll definitely want to live again. Pay attention rock climbers, this one is for you!
CHILE — If you want to explore the wonderful secrets that are hidden in the wilderness, if you are so adventure hungry to the level that you just want to take your equipment and run to your next exploration target, this article is going to help you on your quest. These are some of the most popular places in Chile to go rock climbing.
But before I begin, I must remind you that you have to take the basic safety measures after you go and practice this exciting and daring activity . So, lets begin!
Torres del Paine
This place is full mountains for the climbers to choose from, like the central tower, the north tower, the south tower, the Fortaleza mountain, and the Escudo mountain, among others. These mountains are full of amazing views and physical challenges, but you have to fill the requirement list to get access to the climbing zones. If you're a hard-headed rock climber, this place is going to be your paradise.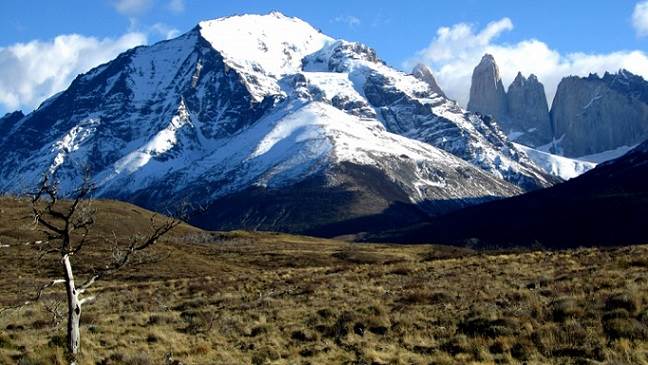 Muralla China  
Located near Coyhaique, this place is well-known for the rock climbers. 30m of pure vertical hard stone for you to climb and take photos.
The view is also fascinating, so reaching the top is definitely rewarded with this awesome gift from mother nature. You also must fill the requirements to get access to this place, it is highly recommended by the ones who have been there and enjoyed their experience.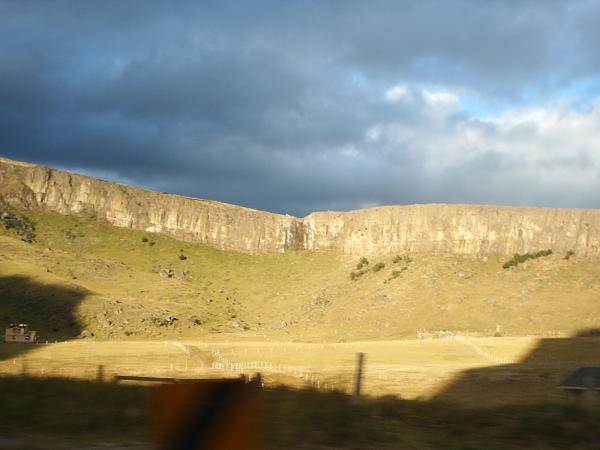 La Cuesta de Chacabuco
This mountain is beautiful, full of flora and vegetation and it's located near Los Andes. Picnics are not allowed, but it is a very comfortable zone to just sit and relax accompanied by fresh air.
The safety precautions are not regulated as they should, so if you go there, it's in your responsibility to take care of yourself, don't forget any of the safety measures because as you know, one error can cost you more than you think.
Related Posts