Is South America going to be your next vacation spot by any chance? You may have read many articles about how going to Chile will grant you the time of your life. However, there are some things you should know when it comes to visiting this country.
For instance, where you should NOT go and what you should NOT do. So, here's a list of what you should absolutely avoid while you're on a trip to Chile.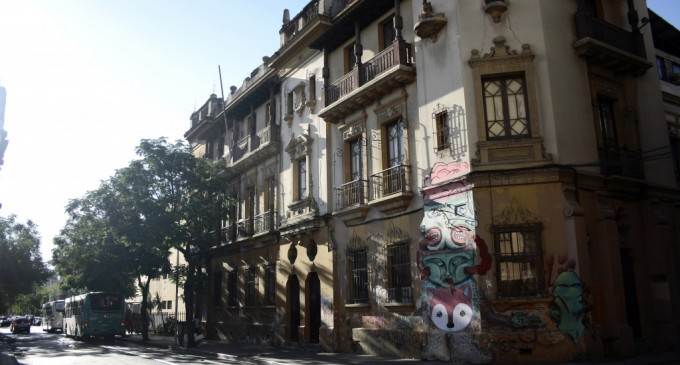 Visiting Peaceful Places During Peak Seasons: If anyone has ever told you that so-and-so place (such as Torres Del Paine national park) is the place where you'd find both beautiful view and peace, they may have been right. However, this applies mostly during off seasons. From December to March are peak seasons and probably the timings when you don't want to visit public places that are usually known to be "quiet" or peaceful.
Taking The Navimag To The Laguna San Rafeal Glacier: The Navimag ride is known to be quite costly and uncomfortable. The money you spend on this boat ride is not worth it. The room accommodations are painfully uncomfortable with many other travelers sleeping in one room. To make it worse, you only get to see the glacier from a far distance.
Going To The Concha Y Toro Winery / Tren Del Vino (Wine Train): There are many places in Chile that are great for wine tourism. However Concha Y Toro and Tren Del Vino are probably not the best options. The wine isn't as great as it may seem and the train will cost you a lot more money than it deserves. Plus, the ride will leave you nostalgic. (Hogwarts Express is way better!)
Expect a Fast Service: Chileans are not famous for being very punctual. Many of them actually have a very laid-back attitude when it comes to timings. If you're in a restaurant, don't expect fast delivery because you might end up frustrated. The staff may look overly busy and preoccupied with something less time-worthy of their time. You may call it poor service in your country, but in Chile, it's just the way things run.
Going For A World-Famous Hotel: Many advise that a world-famous hotel such as Marriot of Holiday Inn is the safest place to stay at in an unknown location. However, if you are really looking for some "blending in with the culture," you might want to experience your hotel room service elsewhere. Santiago has some of the best and most luxurious hotels that are built to attract foreigners. The cost would be about the same and you'll end up with better returns on your investment. Andes Hostel, Hostel Charcoal, The Happy House Hostel, Pure Lounge Hostel, and The Aubrey are some of great options.
Going During Winter Smog Seasons: If it hasn't rained, some places can be a smog-trapped jungle you can barely breathe in. The smog-period runs between May to September and that's the time when you'd want to stay far and above the sea level.
Wander Around During A Soccer Match: Chile is one of the most bustling and busy countries of South America and you can probably imagine what goes on in the streets downtown (especially in places like Plaza Italia in Santiago) when there's an important soccer match going on.
Related Posts