Chile is a land of infinite mysterious and hidden beauties. With summer still with us, a beach is a great option for a trip. Choose one of these destinations and pack your towels, your sunscreen and your coolest shades!
El Canelo
Have you seen those beautiful beaches in music videos with white sand and palm trees? El Canelo is just like that. Surrounded by mountains and a forest, this charming place will take your breath away.
The clear water is worthy of a painting. You can reach El Canelo from Algarrobo, and there are many places to stay for the weekend so you don't have to worry about lodging.
Viña del Mar
There are people that enjoy being in the city because of the bohemia and the night life, other people enjoy more the simplicity of the beach. Viña del Mar is the best option for both: it has a very active night life and a large beach that's available 24/7. So, you already know, if you like a beach with an urban touch, go to Viña, you won't regret it.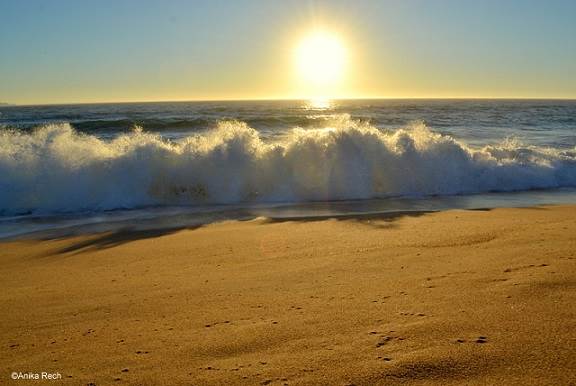 Ritoque
This beach hosts many events, concerts, and competitions. Located near Quintero, it is very easy to get there. It has the advantage of having a camp site near the beach for the adventurous who want to spend the night there. A great choice when it comes to plan a family trip.
Related Posts